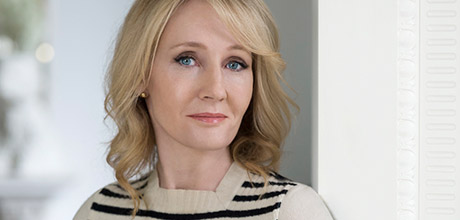 Don't believe J.K. Rowling was homeless?
Ask them yourself: Facebook Twitter
Birth Name: Joanne Kathleen Rowling
Birth Date: July 31, 1965
Birth Place: Yate, South Gloucestershire, England
Joanne Kathleen Rowling, better known as J.K. Rowling, is a British novelist, philanthropist, and film producer.
She was born on July 31, 1965, in Yate, England, and grew up in the nearby town of Winterbourne.
Rowling began writing at a young age and gained worldwide recognition in the late 1990s for her series of fantasy novels, "Harry Potter."
The "Harry Potter" series, which consists of seven books, has been hugely successful, selling over 500 million copies worldwide and being translated into over 80 languages.
The books have also been adapted into a number of successful films, video games, and stage productions.
Rowling has won a number of awards throughout her career, including the Order of the British Empire, and has been recognized as one of the most successful and influential writers of her generation.
In addition to her work as a novelist, Rowling is also known for her philanthropy and charitable work.
She has supported a number of causes, including education and children's charities, and has worked to raise awareness about a number of social and political issues.
Rowling is divorced and has three children.
She is known for her imagination and her dedication to her craft and has a large and loyal fan base.
Despite some setbacks in her personal and professional life, she remains a popular and successful figure in the world of literature.
Celebrity signature of J.K. Rowling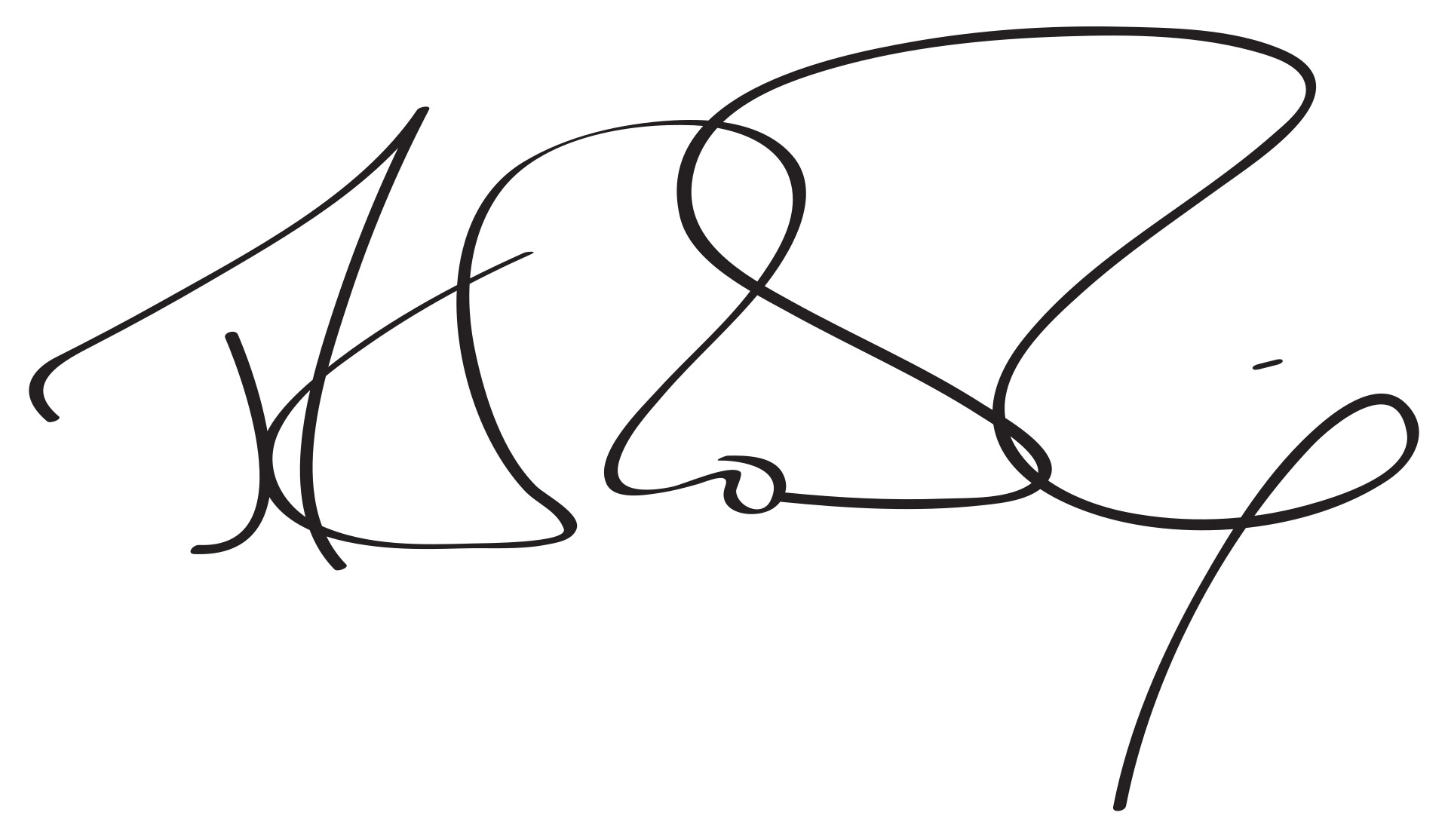 Fun facts about J.K. Rowling
Is a former English teacher.
Writes most of her novels in longhand, rather than with a computer.
Her publisher asked her to use initials rather than her first name, because boys would be biased against a book written by a woman. Since she only had one given name, they then asked her to make up another initial; she took "K." from her favorite grandmother, Kathleen.
One of her favorite movies is The Fabulous Baker Boys (1989), which was written and directed by "Harry Potter" screenwriter Steve Kloves.
While attending Exeter University she had little money so, for friends' birthdays, she wrote them personal little stories.
After spending six years writing the first installment of her "Harry Potter" novels, Rowling was rejected by nine publishers before London's Bloomsbury Publishing signed her on.
Based character Hermione on herself.
Is the first author billionaire, according to Forbes.
Stephen King reviewed most of her novels for the New York Times Review of Books.
Her novel "Harry Potter and the Philosopher's Stone" is known as "Harry Potter and the Sorcerer's Stone" in the United States.
Surname is pronounced "Rolling", as she states it's pronounced to rhyme with "Bowling" and not with "Howling".
References
https://homelesscelebrities.com/wp-content/uploads/2022/12/j-k-rowling.jpg
220
460
HC
https://homelesscelebrities.com/wp-content/uploads/2022/12/homeless-celebrities-logo.png
HC
2022-12-22 20:19:52
2023-05-13 21:16:27
J.K. Rowling