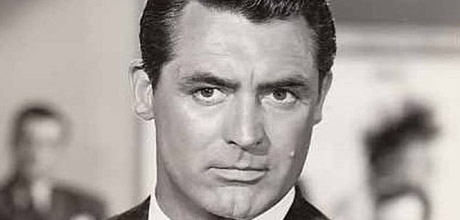 Birth Name: Archibald Alec Leach
Birth Date: January 18, 1904 (Died: November 29, 1986)
Birth Place: Bristol, England
Cary Grant was an English-American actor who is widely regarded as one of the greatest actors in Hollywood history. He was born Archibald Alec Leach on January 18, 1904, in Bristol, England.
Grant began his acting career in the 1920s as a stage performer in England and eventually made his way to Hollywood, where he became a major movie star in the 1930s and 1940s.
Grant appeared in over 70 films throughout his career and is known for his debonair style, charm, and good looks.
Some of his most memorable performances include roles in films such as "The Philadelphia Story," "His Girl Friday," "North by Northwest," and "An Affair to Remember."
Grant was nominated for two Academy Awards and received an honorary award in 1970 for his contributions to the film industry.
Despite his great success and fame, Grant faced numerous challenges in his personal life.
According to biographical information, Grant's mother was institutionalized when he was a young boy, and his father abandoned him, leaving him to fend for himself.
As a result, Grant spent time living on the streets as a child and had to learn how to survive on his own.
Despite these difficult circumstances, Grant was able to overcome his challenges and go on to achieve great success in his career.
He is remembered as a true Hollywood icon and continues to be celebrated and admired by fans around the world.
Fun facts about Cary Grant
He gave his entire fee for The Philadelphia Story (1940) to the British war effort.
Named the #2 Greatest Actor on The Greatest Screen Legends list by the American Film Institute.
Was hyperopic or "far-sighted". That is why in many publicity stills, he is seen holding a pair of glasses.
References
https://homelesscelebrities.com/wp-content/uploads/2022/12/cary-grant.jpg
220
460
HC
https://homelesscelebrities.com/wp-content/uploads/2022/12/homeless-celebrities-logo.png
HC
2023-01-02 21:00:52
2023-05-13 21:16:21
Cary Grant