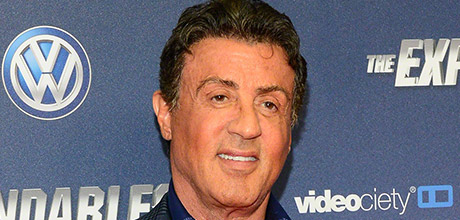 Don't believe Sylvester Stallone was homeless?
Ask them yourself: Twitter
Birth Name: Michael Sylvester Gardenzio Stallone
Birth Date: July 6, 1946
Birth Place: New York City, New York, United States
Michael Sylvester Gardenzio Stallone, better known as Sylvester Stallone, is an American actor, filmmaker, and screenwriter.
He was born on July 6, 1946, in New York City, and grew up in a disadvantaged and unstable household.
Stallone faced a number of challenges in his early life, including poverty and abuse.
Despite these challenges, Stallone excelled at acting and screenwriting, and eventually landed a number of successful roles in films such as "Rocky" (1976) and "Rambo" (1982).
He has appeared in a number of other films and television shows throughout his career and has won a number of awards for his work in the entertainment industry.
In addition to his work as an actor and screenwriter, Stallone is also known for his philanthropy and charitable work.
He has supported a number of causes, including education and children's charities, and has worked to raise awareness about a number of social and political issues.
Stallone is married and has five children.
He is known for his talent as an actor and his dedication to his craft and has a large and loyal following.
Despite some setbacks in his personal and professional life, Stallone remains a popular and successful figure in the world of entertainment.
Celebrity signature of Sylvester Stallone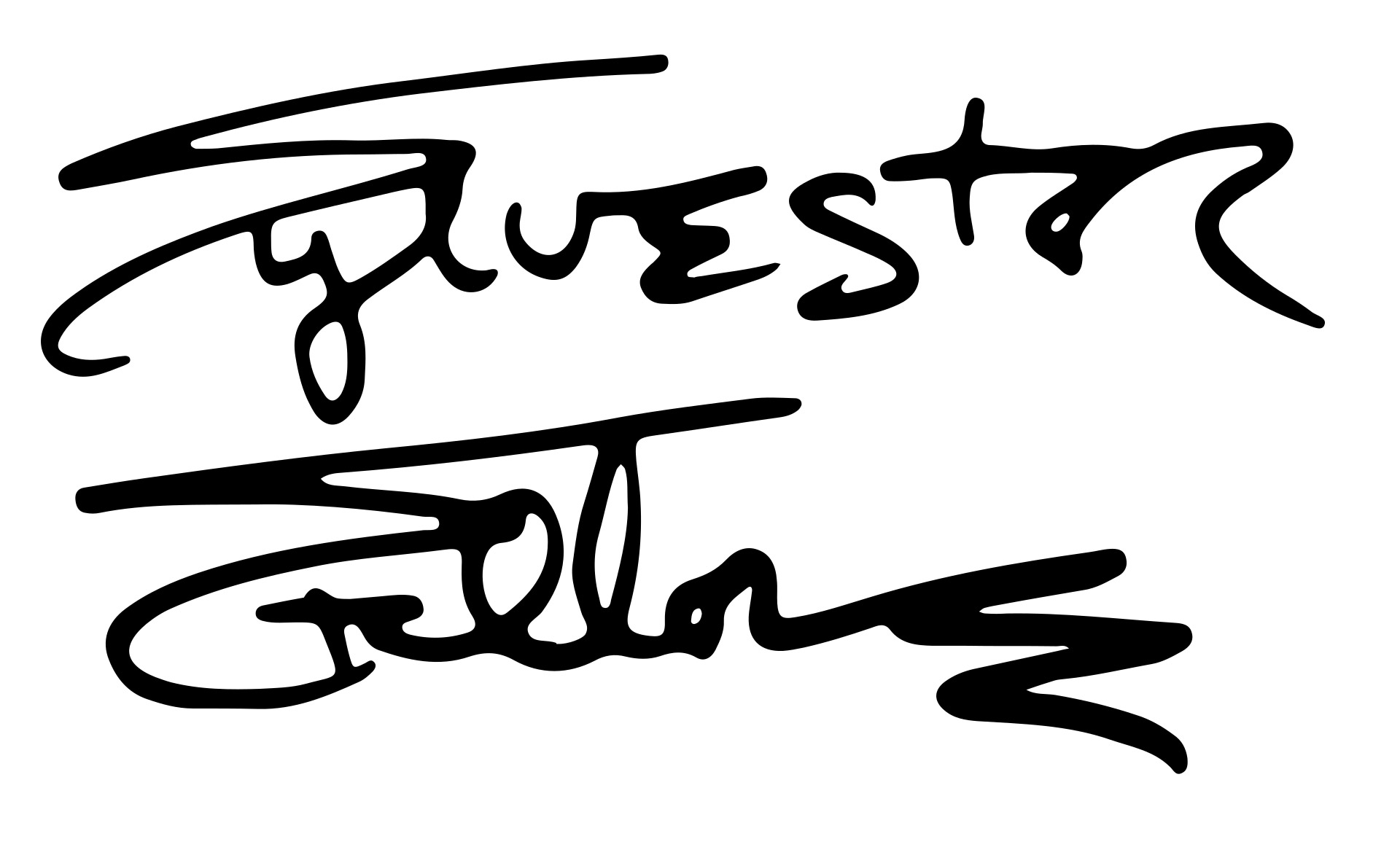 Fun facts about Sylvester Stallone
Oil paints in his spare time and considers Leonardo Da Vinci his personal hero.
Dislikes his first name, usually referred to as "Sly".
Created his own magazine called "Sly". He was on the cover of every magazine and did most of the articles and interviews himself.
Received the first Boxing Writers Association of America's award for lifetime cinematic achievement in boxing.
Awarded a Star on the Hollywood Walk of Fame in 1984.
The only Hollywood star to have box office hit movies in each of five consecutive decades (1970s-2010s).
References
https://homelesscelebrities.com/wp-content/uploads/2022/12/sylvester-stallone.jpg
220
460
HC
https://homelesscelebrities.com/wp-content/uploads/2022/12/homeless-celebrities-logo.png
HC
2022-12-22 20:56:21
2023-05-13 21:16:34
Sylvester Stallone