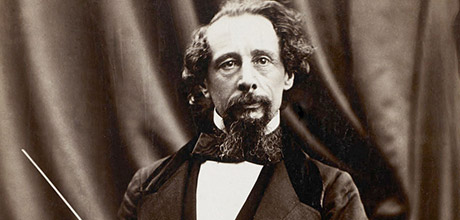 Birth Name: Charles John Huffam Dickens
Birth Date: February 7, 1812 (Died: June 9, 1870)
Birth Place: Landport, Portsmouth, England
Charles John Huffam Dickens, better known as Charles Dickens, was an English writer and social critic.
He was born on February 7, 1812, in Portsmouth, England, and was the second of eight children.
Dickens grew up in poverty and experienced a difficult childhood, which would later inspire many of his novels.
Despite his humble beginnings, Dickens was able to overcome his circumstances and become one of the most popular and influential writers of the Victorian era.
He began his career as a journalist and worked as a parliamentary reporter, before turning to fiction writing.
Dickens' novels, which often explored the lives of the poor and the struggles of the working class, were immediate bestsellers and made him one of the most popular writers of his time.
Some of his most famous works include "Oliver Twist," "A Christmas Carol," "Great Expectations," and "David Copperfield."
In addition to his writing, Dickens was also known for his public readings, which he would often perform to large crowds.
He was a prominent figure in Victorian society and was widely respected for his humanitarian efforts, including his work to improve the lives of children and the working class.
Dickens died on June 9, 1870, at the age of 58, and is remembered as one of the greatest writers in English literature.
His works continue to be widely read and adapted for film and television.
Celebrity signature of Charles Dickens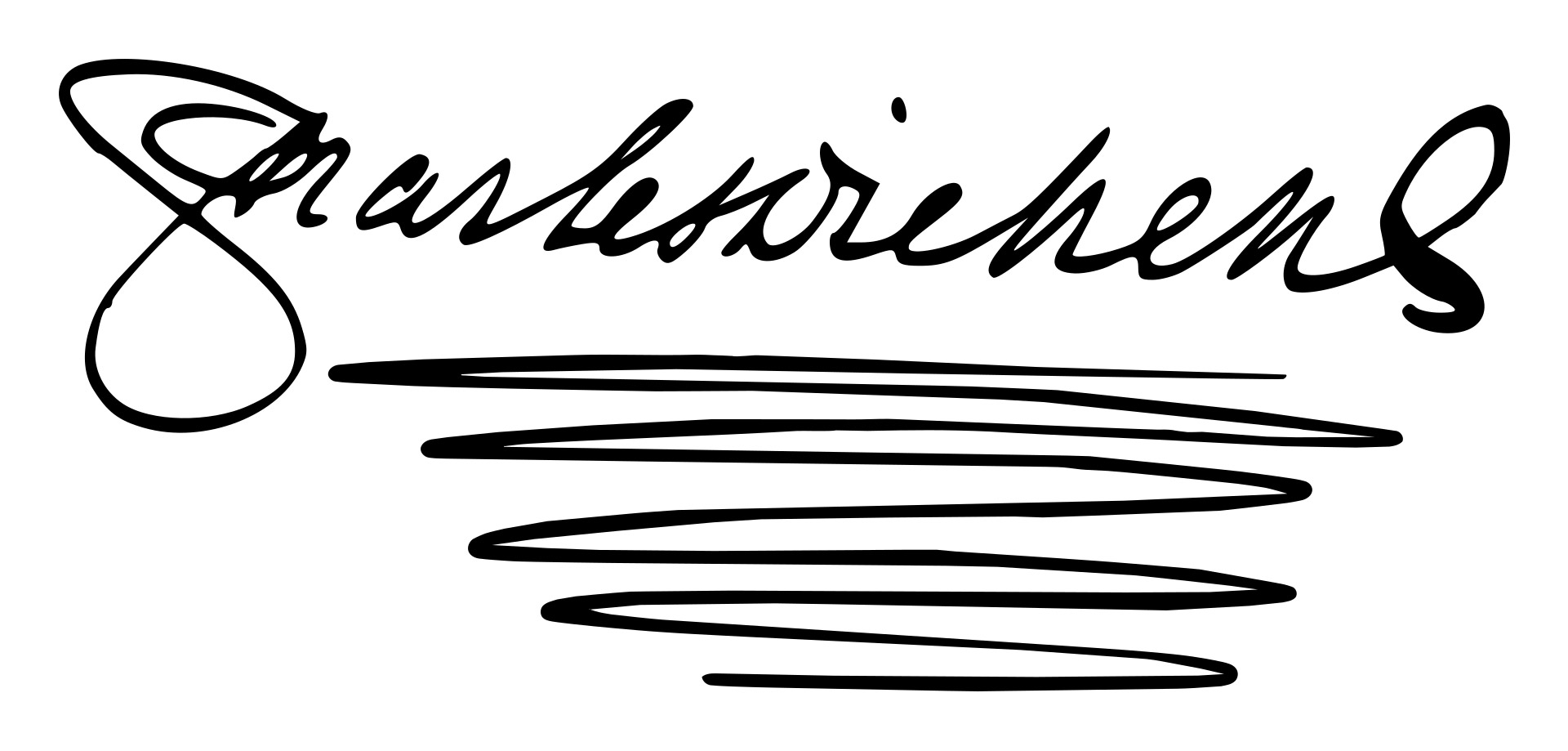 References
https://homelesscelebrities.com/wp-content/uploads/2022/12/charles-dickens.jpg
220
460
HC
https://homelesscelebrities.com/wp-content/uploads/2022/12/homeless-celebrities-logo.png
HC
2022-12-22 19:48:21
2023-05-13 21:16:21
Charles Dickens