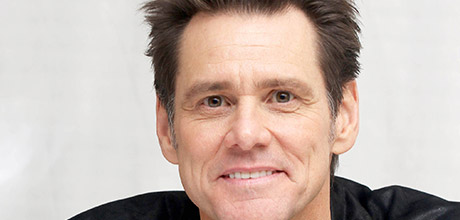 Don't believe Jim Carrey was homeless?
Ask them yourself: Twitter
Birth Name: James Eugene Carrey
Birth Date: January 17, 1962
Birth Place: Newmarket, Ontario, Canada
James Eugene Carrey, better known as Jim Carrey, is a Canadian actor, comedian, and writer.
He was born on January 17, 1962, in Newmarket, Ontario, and grew up in a working-class family.
Carrey began his career as a stand-up comedian and eventually turned his attention to acting.
Carrey's career took off in the 1990s, and he gained widespread recognition for his roles in films such as "Ace Ventura: Pet Detective" (1994), "The Mask" (1994), and "Dumb and Dumber" (1994).
He has appeared in a number of other films throughout his career and has won a number of awards for his work in the entertainment industry.
In addition to his work as an actor, Carrey is also known for his philanthropy and charitable work.
He has supported a number of causes, including education and children's charities, and has worked to raise awareness about a number of social and political issues.
Carrey is divorced and has two children. He is known for his comedic talent and his ability to portray a wide range of characters and has a large and loyal fan base.
Despite some setbacks in his personal and professional life, Carrey remains a popular and successful figure in the world of entertainment.
Celebrity signature of Jim Carrey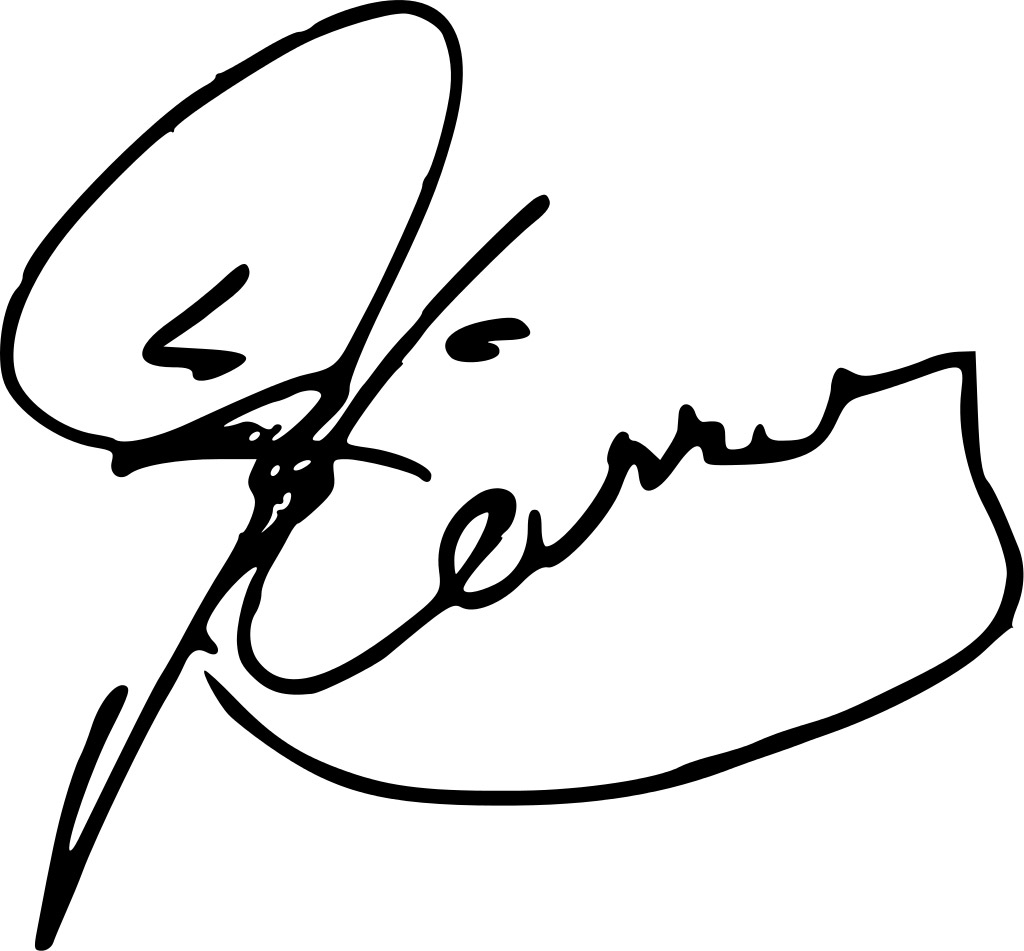 Fun facts about Jim Carrey
At age 10, he sent his resume to Carol Burnett.
Performed "Rocket Man" on stage with Elton John at one of John's concerts.
Shares the same birthday with Andy Kaufman, who he played in Man on the Moon (1999).
As a child, he used to wear his tap shoes to bed just in case his parents needed cheering up in the middle of the night.
Performed his first stand-up routine (with disastrous results) in a yellow suit and tails (made by his mother) similar to what he would later wear in The Mask (1994).
Wrote letters to Tupac Shakur when Tupac was in prison to help him laugh and smile. Tupac said that Carrey was his favorite actor.
First actor to reach the $20 million dollar salary mark for The Cable Guy (1996).
Is a huge fan of the cartoons Johnny Bravo (1997), SpongeBob SquarePants (1999) and Dave the Barbarian (2004).
Has played the two most well known fictional characters who hated Christmas, The Grinch and Ebenezer Scrooge.
He is a third cousin of longtime Jeopardy! host Alex Trebek, with whom he shared a set of great-great-grandparents, Nicolas Bélanger and Sophie Marie Charbonneau.
References
https://homelesscelebrities.com/wp-content/uploads/2022/12/jim-carrey.jpg
220
460
HC
https://homelesscelebrities.com/wp-content/uploads/2022/12/homeless-celebrities-logo.png
HC
2022-12-22 20:27:33
2023-05-13 21:16:28
Jim Carrey